The community of Lullaby Early Learning Centre celebrates the uniqueness of each individual. We provide a holistic educational setting where children are happy, challenged, comfortable, loved and nurtured. Relationships and genuine connections are at the centre of everything we do.
Our aim at Lullaby Early Learning Centre is to provide an environment that is warm, friendly, safe, secure and nurturing, combined with holistic learning experiences which stimulate and challenge each child's strengths, needs and interests. We will provide a caring, supportive environment with programs that cater for individual needs and most importantly, fostering each c​hild's unique ability in a positive way, encouraging children to work at their own pace. A working, respectful partnership between Lullaby and the home is vital for the benefit of our little ones.
Holistic education is about developing our children`s intellectual, social, emotional, physical, artistic, creative and spiritual potentials.  At Lullaby we aim to provide an environment and experiences that focus on providing each of our little ones to have a well-balanced early education experience and have an understanding of themselves in relation to the world
Welcome to our Learning Rooms
Our beautiful Early Learning Centre welcomes children aged between 6 weeks and 5 years old. We have five learning rooms and each age group will have their own holistic learning approach focussing on preparing our children for lifelong learning which will include building and maintaining positive relationships and connections, social and emotional development, resilience, self-confidence and learning to be a collaborative member of a community. We believe this approach will help our children to learn with more interest and be confident
life-long learners.
Families who come to Lullaby will encounter inside and outside environments which are warm and welcoming but also engaging and challenging.
0-2 years
We have two Learning Rooms in this age group.
Snuggle Pots
Our Snuggle Pots Room (0-1 age group) will be a homelike, nurturing environment. Each baby/toddler will have their own individual routine and will be loved, snuggled, stimulated and nurtured throughout the whole day. They will be continually building on their early gross motor and early fine motor skills through creative arts, music and movement, sensory experiences, experimentation, with many different materials & textures and exploring their outside area. 
Cuddle Pies
Our Cuddle Pies (1-2 years age group) will focus mainly on developing their fine motor skills, gross motor skills, language development and developing positive friendships with their peers. The children will have lots of time to explore our fabulous playground. 
Lots of love and cuddles will be shared in both these rooms.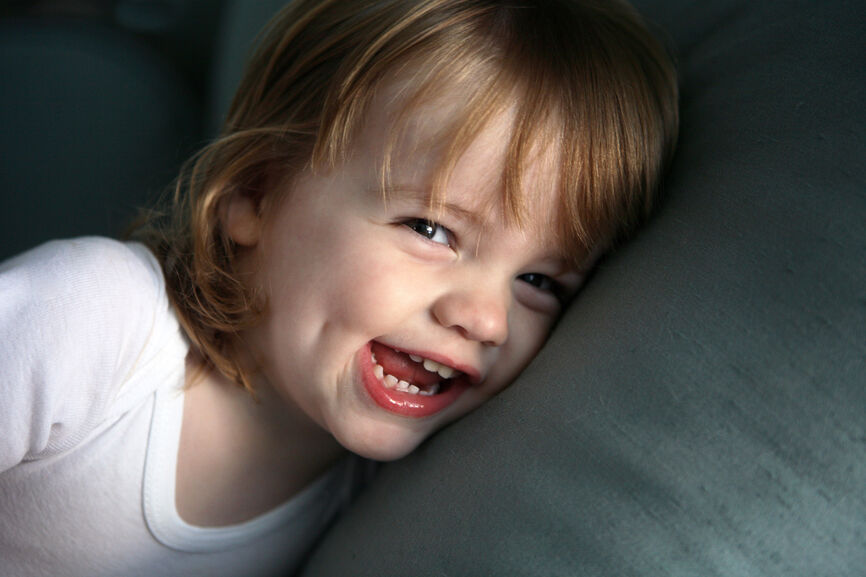 2-3 years
Bumble Bees
Our Bumble Bees age group will provide a warm and caring environment focusing on trust and well-being. We will focus on building positive relationships and friendships, language, independence and negotiation techniques.
We want our children to feel supported while exploring through play.  Every child will have endless opportunities to learn and grow with our program and we will love helping to answer as many `Why?` questions our Bumble Bees have for us!
3-4 years
Dragonflies
Our Dragonflies will focus on creating a life-long love of learning through experimentation and exploration. 
We will promote the social, intellectual and physical growth of each child. We will strive to create an environment that enhances a child's self-image, self-direction, and self- motivation. We want all of our Dragonflies to achieve in their learning room and thrive in the playground. We will expose them to as many learning experiences as possible. We will be encouraging them to develop their independence and to help out in any way possible.  We will create a sense of responsibility with all our Dragonflies.
We will encourage children's literacy skills through show and tell and aim for children to achieve self-confidence when talking in front of different size groups. So much fun to be had when you`re 3 turning 4!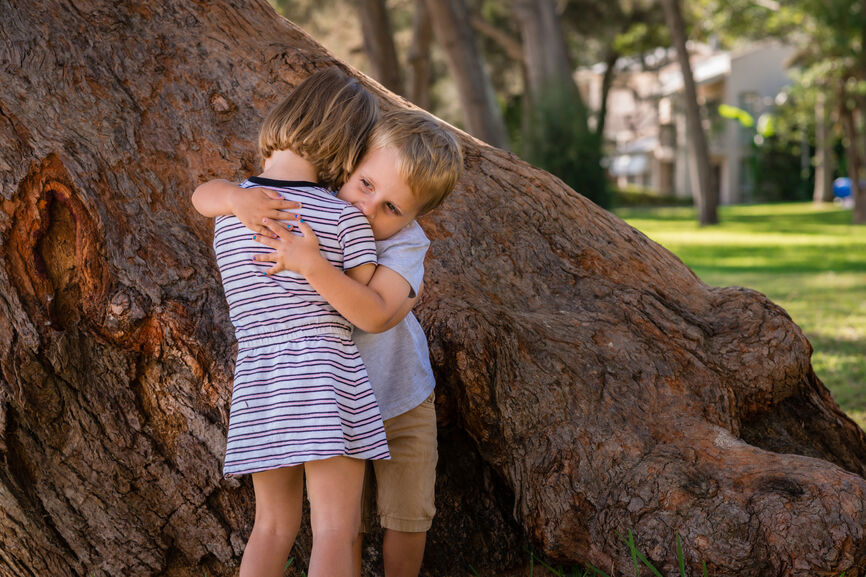 Pre-Prep – Preschool Group
Approved QLD Kindergarten Program
Bears
What an exciting Room this will be!
Our Kindergarten Program developed by the Queensland Studies Authority embraces the inclusive vision that "all children experience learning that is engaging and builds success for life."
The program focuses on enriching each child`s life and most importantly concentrating on the skills that our children will need to start Prep. We are incredibly passionate about our Kindergarten Program and equipping our boys and girls with as many skills as possible for their journey into big school.
Our Bears will be supported in developing letter and number recognition, science and maths concepts, technology skills and social competence in this year prior to school.  A very important focus for us will be ensuring our children are socially and emotionally ready to start school and know how to form and maintain friendships.
Throughout each day this age group will be Busy Bears, Beautiful Bears, Brave Bears and Brilliant Bears.
Our little ones will participate in daily yoga, daily meditation, daily exercise and daily self-regulation techniques. This will be a beautiful way to start each day to settle in comfortably and calmly.